next step
A C C E L E R A T O R
Intuitive and Energetic Support to activate, and follow through, with your next steps.  Shift your relationship with how you actively embody change in a clearly held container, where Stacia will offer a mirror of energetic exchange to lovingly and openly hold the space for growth and action, but with an allowance for divine unfolding in ease and grace.  You will be met where you are at, yet nudged to take steps that are feasible and actionable – the threshold of your comfort zone will be pushed. You will experience creation from a place of more magic than you could have ever imagined.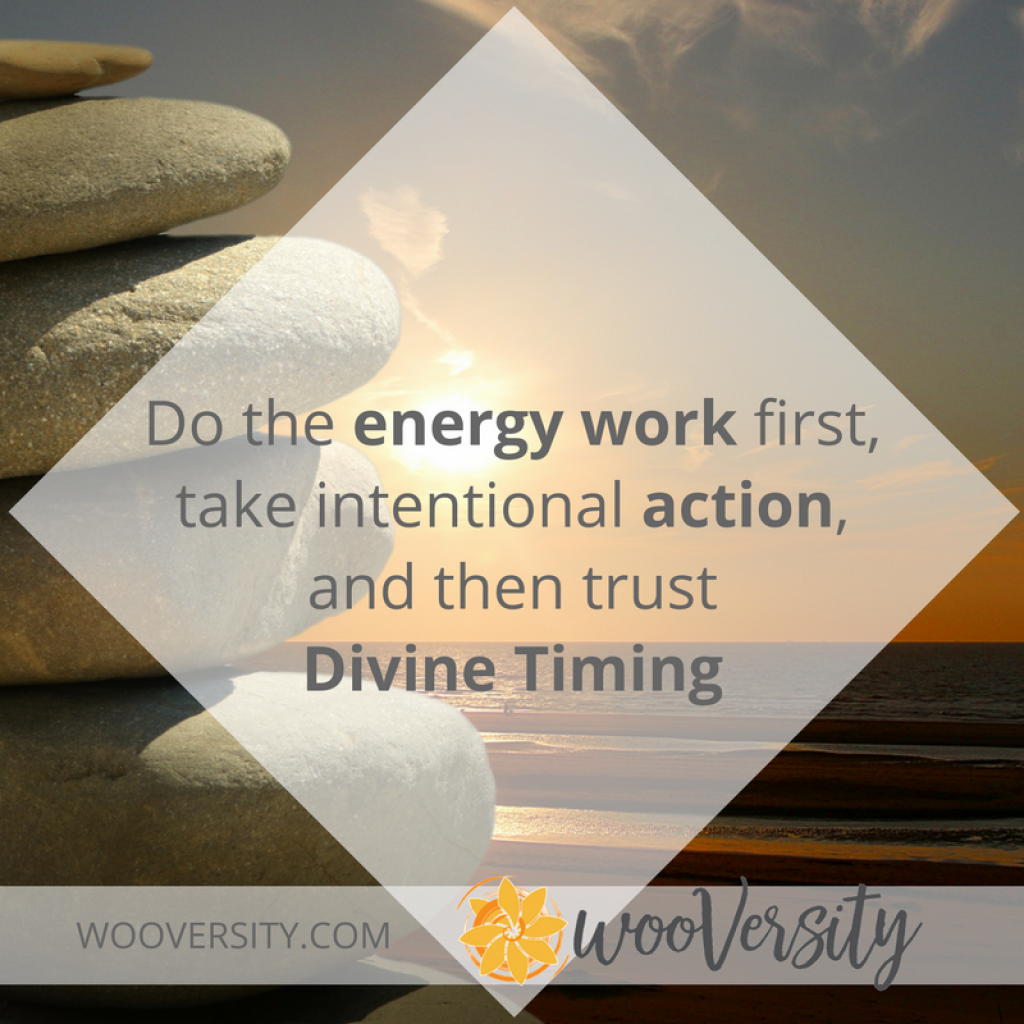 one month
4-weeks of one-on-one sessions to activate change
We will begin with a 2-hour session to initiate the goals, intentions and desires. This will include: discussion, a clairvoyant look at your energy and communication with your higher self to intuit information that can help/hinder, and energy work move blocks & ignite shifts.  We will set some tangible, and immediate, action steps.
After our initial activator session we will meet 2x/week, for a total of 8-sessions, and in each call we intuitively will look at your progress, as well as anything that is coming up for you in the process. We will be checking-in about the milestones, triggers/activations, possible different perspectives, or anything that could use support along the way. All to refine your clarity in continuing to take action.
These accelerator sessions are special in that we will address many of the UNSEEN forces that can affect your progress - and then take actual steps to integrate in the physically SEEN & EXPERIENCED!
Enhance your connection to your inner compass:
Embrace what your emotions are telling you
Create mindset shifts
Practice having certainty and seniority over stuck energy, overwhelm, old stories
Actively take steps outwardly that match your inner knowing
Tap into your source for creation
Master tools to help embrace change
We will work together to:
Identify and transmute limiting beliefs, and residual resistance patterns via energetic deprogramming
Learn to actively imprint new patterns
Release beings and entities that are not helpful
Consciously reconnect to assistance from your divine council & spirit guides
View things from a multi-dimensional & higher self perspective
Set action steps
Possible next steps you might desire an acceleration container for:
Career change
Business start-up/Project Launch
Parenting
Relationships
Health
Hobbies/Fun
Dating
Intuitive Development
And so much more!
Strengthen your intuition, self-healing, inspiration, navigation of change, and how you own your power of creation!
When we meet we will hold the space to optimize the daily embodiment of your emotional wisdom, physical actions, and mindset via energy work, guided meditations, and more during our calls.
We intend to challenge your current relationship with yourself, your actions, the world, and the universe. We will find your flow state.  Additionally, you will be empowered with your ability to self-heal, accelerate your consciousness, and raise your vibration on the daily.
Navigate the process by taking action WHILE also learning to trust the letting go, and following the flow, of the details as all unfolds.
This process will be built on an intuitive framework to meet you exactly where you are at any given moment, no matter what. The framework is intention. We stick to it the best we can; pivoting and adjusting when needed to support your immediate circumstances; always addressing change through the lens of sustainability, which means that we will hold the space to create change in realistic way that pushes you just past your comfort zone, but not in a way that train wrecks you.
It's also possible that things we never imagined arise, and our direction completely shifts. If this happens, we discuss and recommit to our agreement during that time.
Ultimately, this one month container is designed to accelerate your next steps into an actualized reality – but will also help you strengthen the foundation of your entire life by offering a broad range of techniques, awarenesses, and experiences that will completely shift your paradigm of existence.
Learn how unequivocally committing to something energetically - with your mind/body/spirit - can create pure magic and validate your personal power as a soul.
$1250
My promise to you: this will be a sacred space held for you, by me – a clear, high-frequency, channel – to activate momentum. I have over 15 years of experience as a spiritual teacher and energetic mentor. Most importantly, I truly strive to practice what I preach, and live my life by these practices.  I can offer real world information and knowledge – based off intentions and intuitions – that I have lived myself, as a long-time business owner, healer who has worked with countless people, mother (who has been both partnered and single), friend, chronic illness navigator, and so much more in this rich-juicy life.